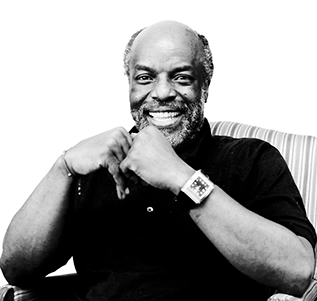 We would love to hear from you. Please contact us to join The Friends of Dennis, receive updates about Dennis' progress and hear details of up and coming special events.
If you wish to donate please click here.
© 2012 - 2013 Friends of Dennis™, All Rights Reserved
Friends of Dennis and Donate Project Program SNT - CRT are registered trademark of Friends of Dennis Trust Fund
All names, content, audio and visual in this website are used under rights and permissions.
Website by: Ringo Films Marketing & Advertising